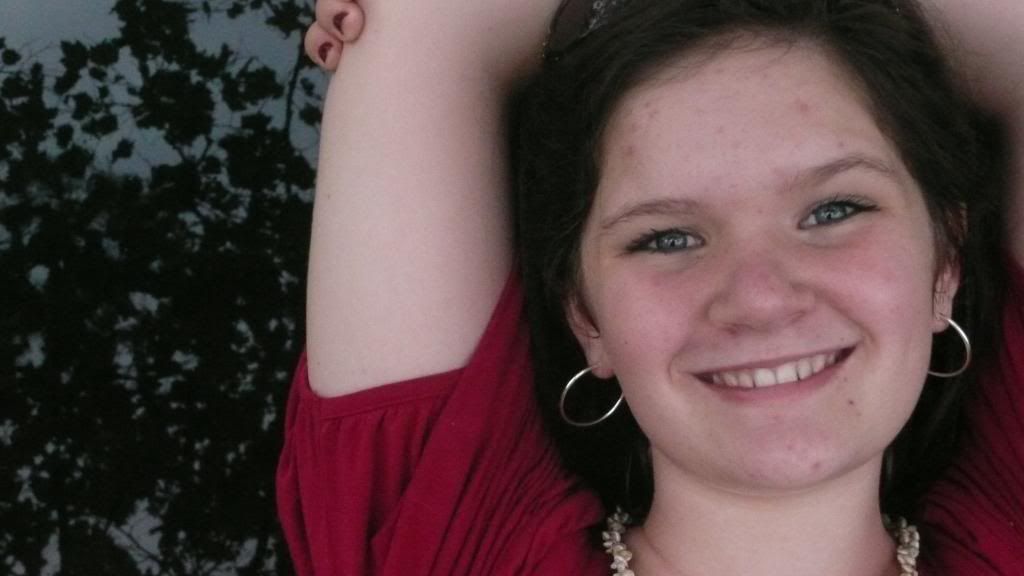 So at OGAL-BEE park, there was this pond... and these two trees, and Olivia really enjoyed having a photoshoot there. I was her victim—although, a most willing victim I must admit— and we took a lot of pictures, trying out different lights and angles, and pretty much practicing Olivia's photography skills. :P
Notice the reflection of the trees in the water. :)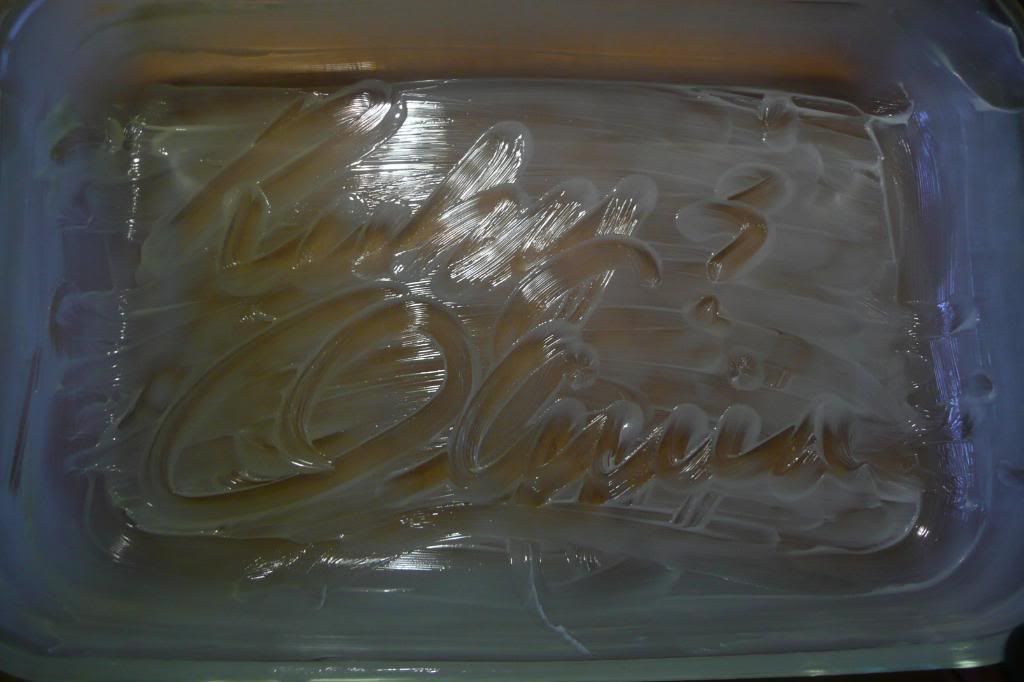 Aww. :)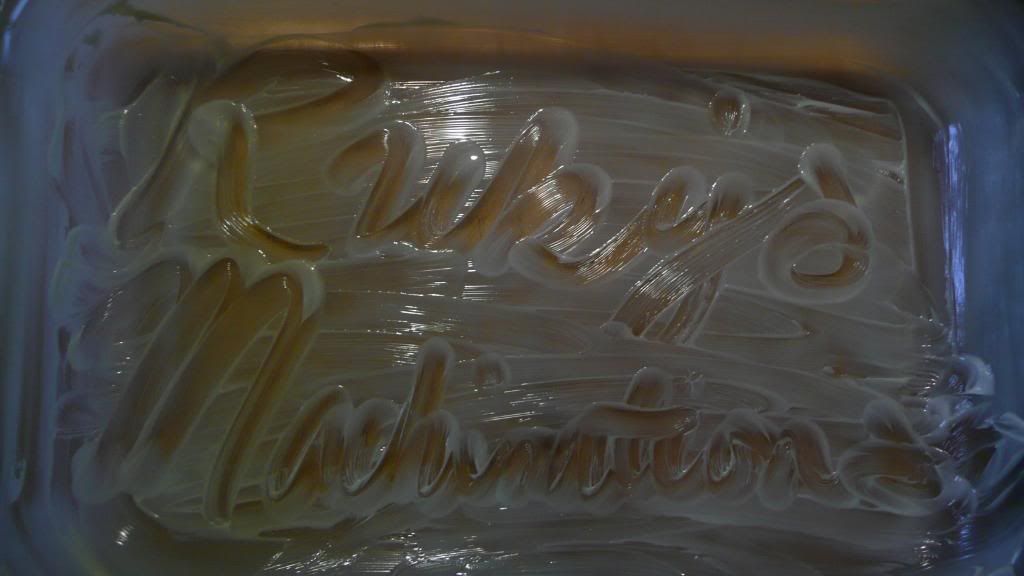 I think this picture is self-explanatory
On a Monday, the Monday before I left for home, we made a trip up to Cabelas. I was quite impressed by all the dead and stuffed animals, but it was so much fun, and again, their fudge is impeccable. :)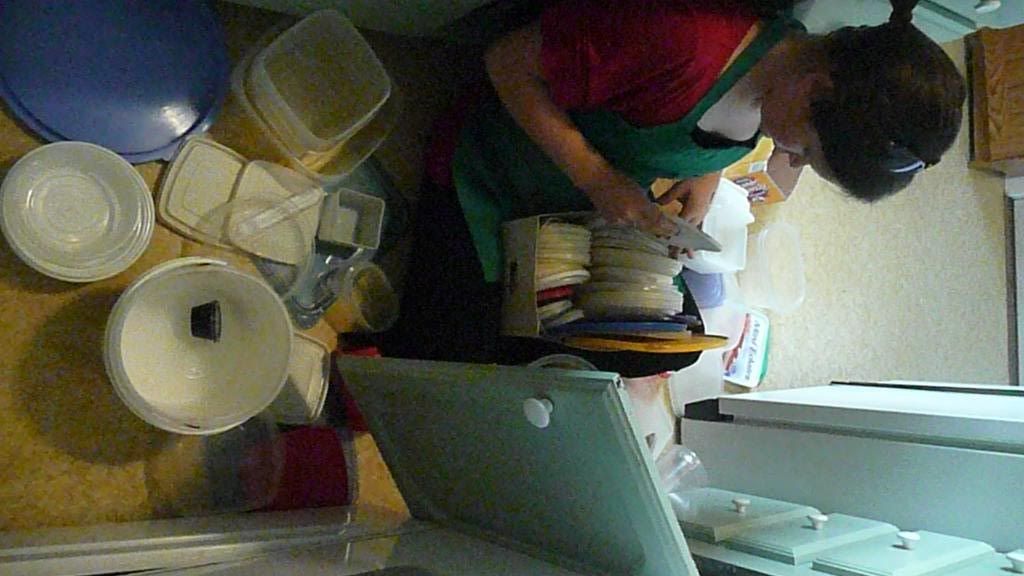 Reorganizing is FUN!!!! :)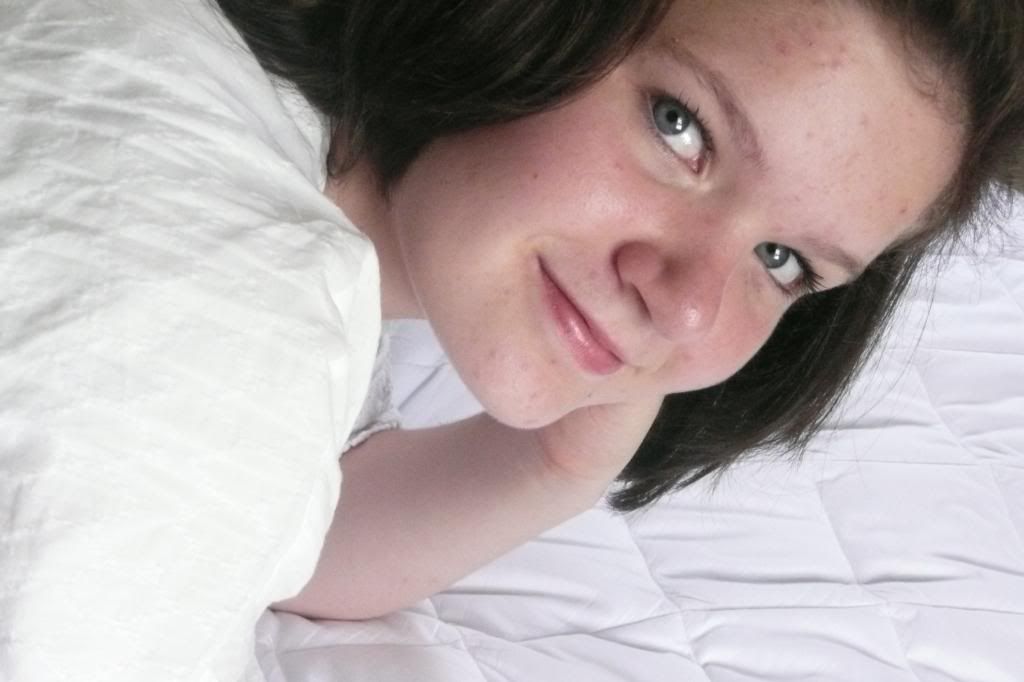 Well, it's okay, I guess....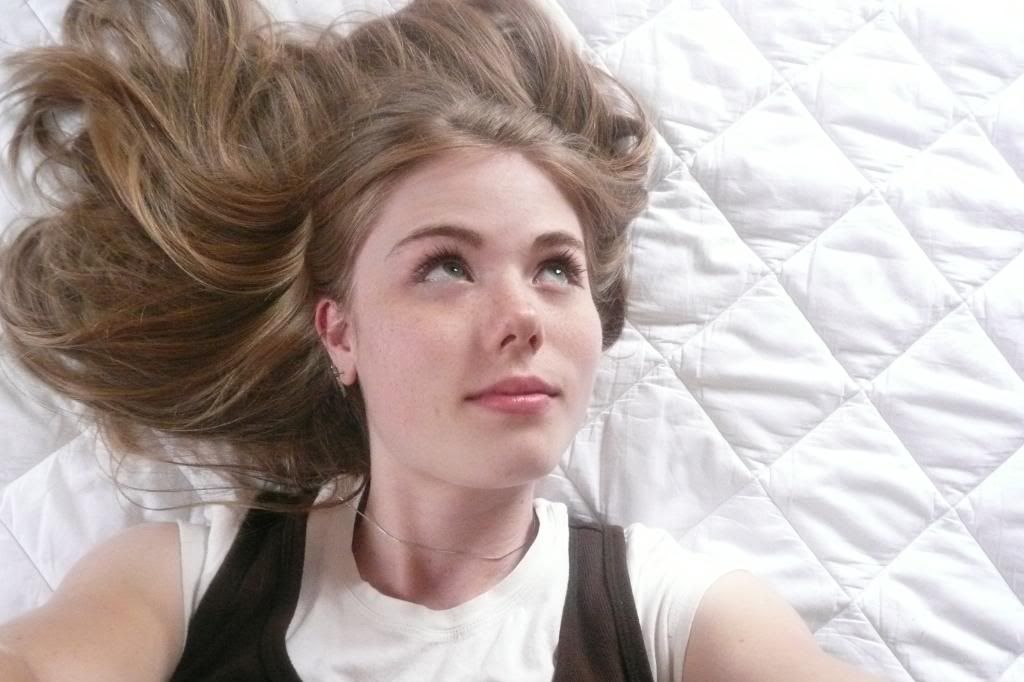 Olivia doesn't know this yet, but I really like this picture. :)
I thought this one was a bit... odd, but funny, as Olivia looks very young, and I look very weird.
So, I'm over on another side of the room, when I hear this really loud laughing... it came from Olivia, of course, and she was laughing because she was taking the most absurd pictures of herself. Some were quite funny, but they will never make it to the blog. :) Actually, I thought this one was quite nice.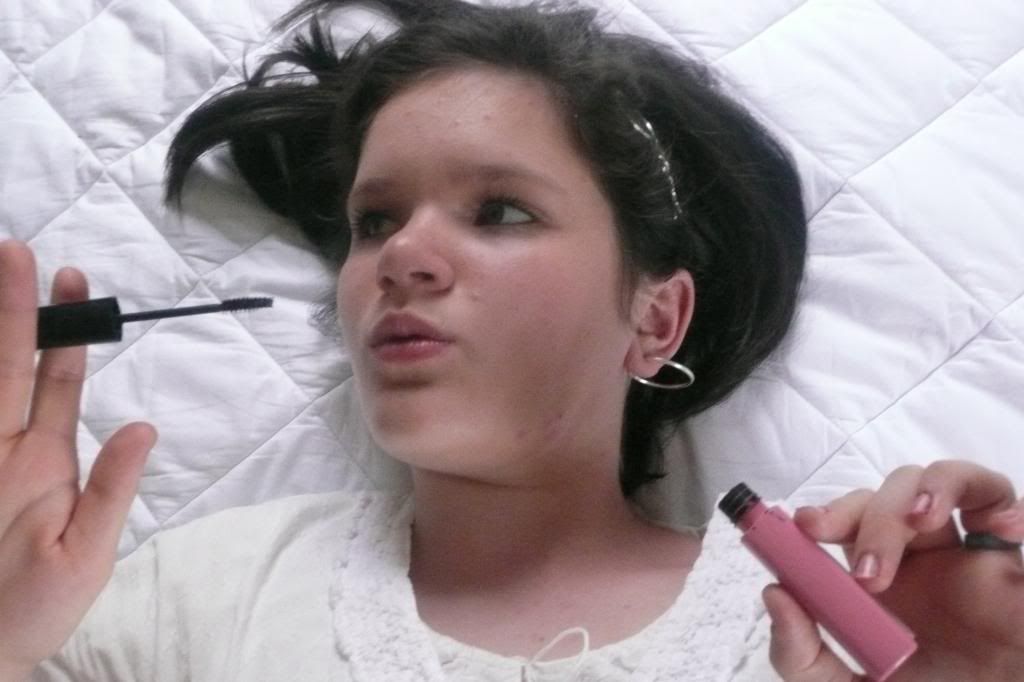 Girls will be girls...
Note: I don't actually use this cheap mascara... Fortunately, Olivia had already bought Maybeline Defin-a-lash by the time I arrived, so we didn't have to use the stuff you see advertised in this picture. :) Olivia and I agreed that the new stuff is much better than that ^ stuff. :) (No offense intended towards Olivia's previous mascara.)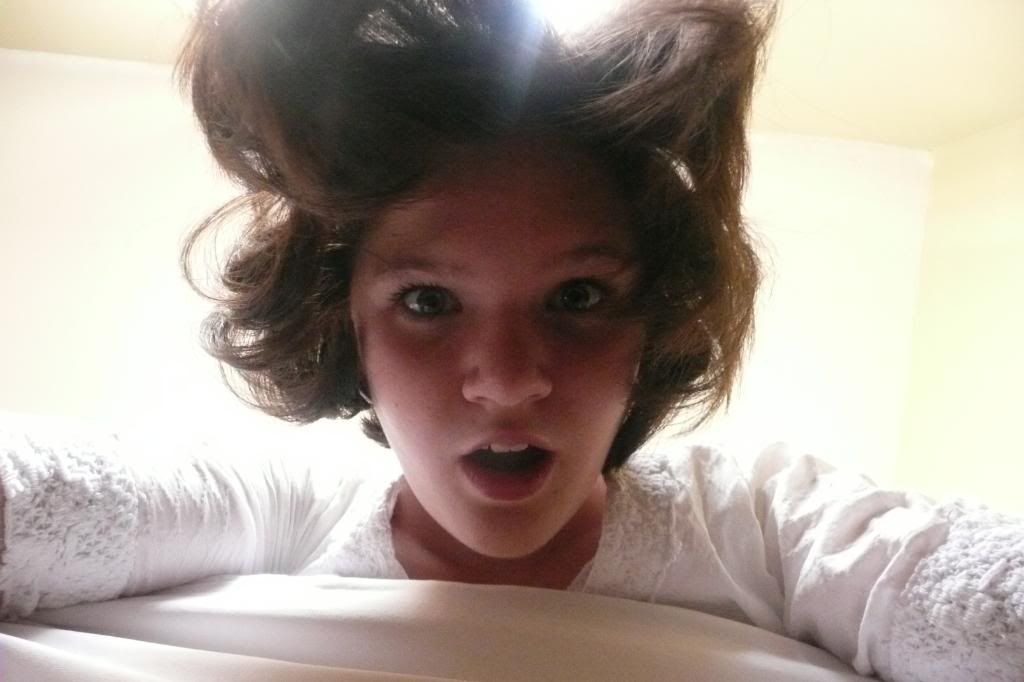 I thought that this would be a good picture to end the post with.... :)